Painters & Decorators Bracknell
Marshels are proud to be an independent family run respected business employing over 30 skilled painters and decorators.
Finding the right painter and decorator for your home is vital if you really want to get not only the best value for money, but the end result that you have been looking for. Marshels Bespoke is here to provide you with the peace of mind that you have the right team for the job, no matter what the job may be. We have a team of professional painters and decorators with years of experience in the industry, and having formed in 1986, we know the industry like the back of our hands.
We Strive For Perfection Every Time
At Marshels Bespoke we pride ourselves on our painting and decorating skills for sure, but we also pride ourselves on our relationships that we have formed with our clients over the years. Our customers are important to us, and we know that the services we provide them with are important to them. We always seek to be transparent, which is why we will never cut any corners or charge you any hidden fees. Best of all, with our extensive network of suppliers of tools and equipment, you can always be sure that you are getting the best price for the job.
What We Can Do For You
We are a home improvement business, and so we are here to improve your home in any way that you need. Our painting team are experts with a brush or roller, and can take on interior and exterior painting, for any type of surface or space. We can repaint your living room to give it a new lease of life, or we can paint your entire house if you need everything to match up. We can offer you advice on what will look good if you are unsure about things, but we will also do whatever you need if you are certain on a colour scheme already. We respect what you are looking for, and we endeavour to create exactly that. No job is too big or small for our team.
Professional Painters & Decorators In Bracknell

Our team are all highly trained in every aspect of the job, but we are constantly learning as we go. This allows us to be able to say yes to any project, without the worry that our team won't be cut out for the job. When you are looking to paint and decorate your home, you do not want a half-baked job. You want a team of professionals taking care of every single step of the way, and we are here to give you the peace of mind that Marshels Bespoke is the right team for the job.
No matter what you need painted, you can count on us to do it right, every time. Get in touch with us today to find out more about how we can help you.
Get In Touch
Book your consultation today for affordable painting and decorating services in Bracknell with a master finish.
Call our friendly team now for a no-obligation quotation, or to discuss your painting and decorating project on 01252 758237
Start a Project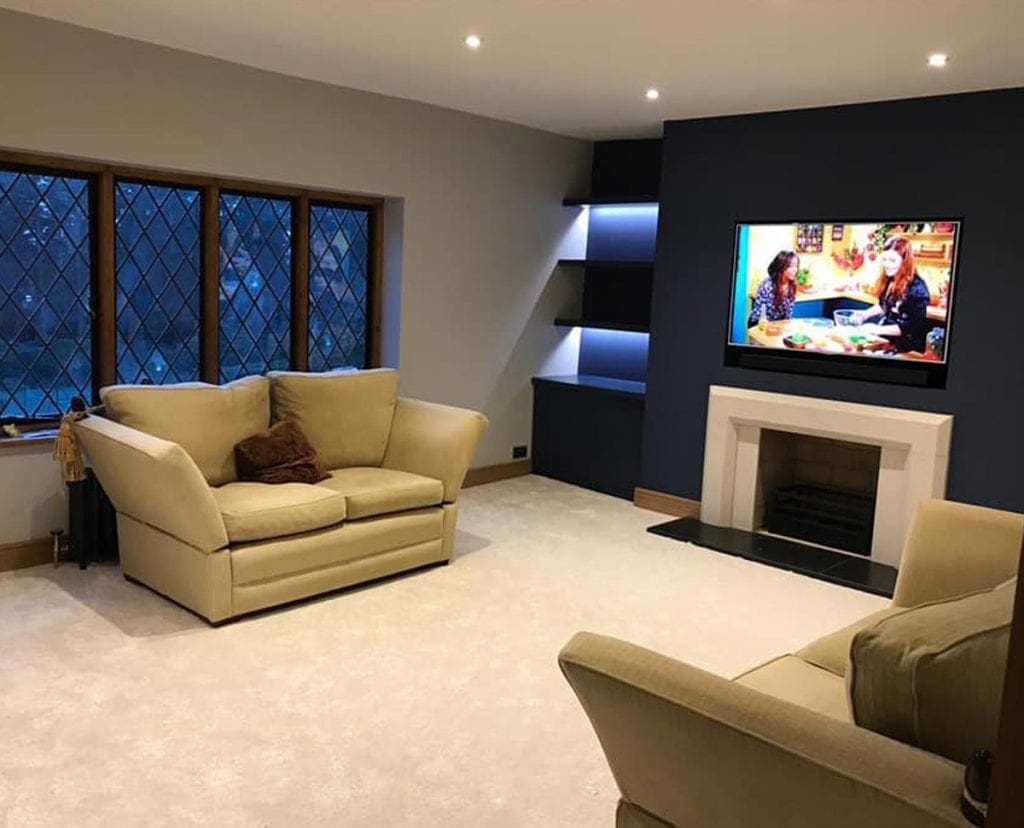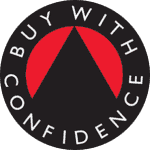 OUR OTHER DECORATING & REFURBISHMENT SERVICES
Please contact us for more information or a free no-obligation quote.
Complete project management for bespoke and luxury painting, decorating and refurbishment. Please get in touch to find out more.
Request a Quote