Spray painting has become a popular method that caters to the needs of both businesses and individuals, gaining huge popularity in recent times. Be it for interior or exterior painting of walls, refurbishing commercial premises, or rejuvenating architectural structures, using a commercial spray painter can provide numerous advantages.
Below, we'll delve into the many benefits of using a commercial spray painter, shedding light on how it can significantly amplify the efficiency, quality, and eventual outcome of your painting project.
1. Quick and Efficient
One of the significant advantages of using a commercial spray painter is the efficiency it offers. Compared to traditional brush or roller applications, spray painting covers a larger surface area in a shorter amount of time. The high-volume spray gun releases a fine mist of paint that evenly coats the surface, allowing for quick and uniform coverage. This efficiency translates into reduced project timelines, saving both time and labour costs.
2. High Quality Finish
Commercial spray painting companies are known for providing a professional and high-quality finish that can be difficult to achieve with other traditional methods. The fine mist paint produced by the spray gun ensures even application, resulting in a smooth, flawless finish. Spray painting also prevents brush marks or roller stippling, leaving a consistent texture across the painted surface. This level of quality is especially crucial for commercial applications where aesthetics play a significant role.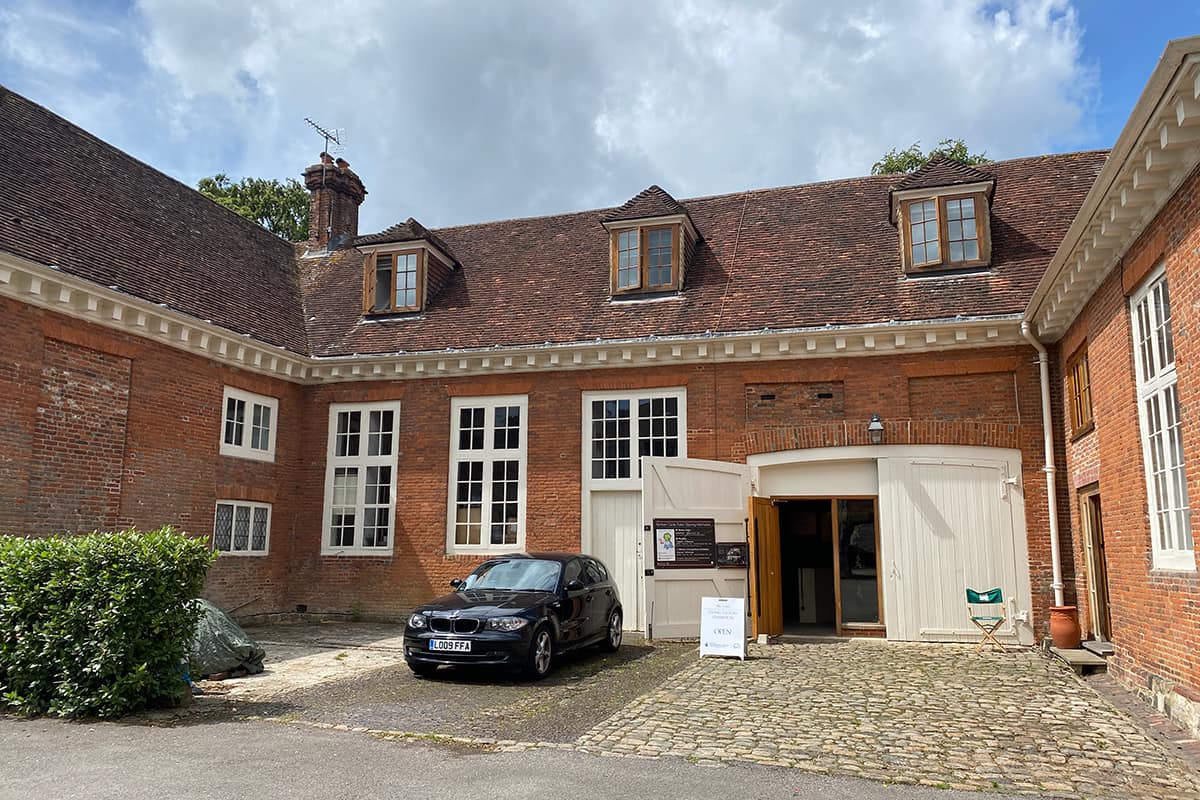 3. Versatility
Commercial spray painters offer impressive versatility, making them suitable for various surfaces and projects. From walls and ceilings to metal, wood, plastic, or even large machinery, a spray gun can handle a wide range of materials. Adjustments can be made to the spray pattern, pressure, and nozzle size, allowing customisation to match project requirements. Spray painting also allows for easy application in intricate or complex hard-to-reach areas, ensuring complete coverage without compromising quality.
4. Reduced Waste and Environmental Impact
By using a commercial spray painter, you can decrease paint waste significantly. Compared to brush painting, where excess paint is often left on the bristles or wasted on drop sheets, spray painting reduces overspray and ensures more efficient paint consumption. Additionally, spray guns can employ advanced technology like airless systems that atomize paint particles, increasing transfer efficiency and reducing overspray. This reduced waste not only saves costs on paint usage but also minimise environmental impact by decreasing the amount of paint entering landfills.

5. Cost-effectiveness
Using a commercial spray paint company can be a highly cost-effective solution for various industries and projects. As mentioned above, the efficiency of a professional-grade spray paint gun can save a significant amount of time required per project, reducing labour costs. Their precise and controlled spray patterns also minimise overspray, reducing paint wastage and material costs. Additionally, the method of spray painting provides durability and longevity to withstand heavy usage, providing a great return on investment.
Conclusion
Investing in a commercial spray painter can provide increased efficiency and versatility whilst minimising the impact your project has on the environment and reducing costs without compromising on quality. These benefits make spray painting an attractive option for commercial painting projects that can achieve exceptional results in less time.
At Marshels, we use our 37 years of experience to advise on the right approach to achieve the right finish on each project. We provide a wide range of paints for our commercial spray painting, from water-based emulsions to high gloss finishes and rubber paints in all colours, with matt or satin clear lacquers.
If you're looking for a commercial spray painter in Surrey, Hampshire, Berkshire or South West London for your upcoming painting project. Get in touch today for a free, no obligation quote.